Expertise
Although the concept of the Circular Economy and associated remanufacturing strategies are new to many, this process has been active in some industrial environments for over 25 years. The Management, Engineering and Operational team at APDI have many years of experience, working with Blue Chip O.E.M's in the printer manufacturing industry both at Design & Development, Operational and Field Service & Support levels including the Supply Chain.
As a result APDI can offer a total solution to your remanufacturing requirements. Our Engineers can help understand the technical requirements of the product, whilst our commercial team can assist in procurement from original sources or third parties where either materials availability or costs are prohibitive. Operationally our staff are fully trained in identification of cosmetic and wear characteristics of a wide range of materials, vital in the successful remanufacturing of any product to an as new condition. Supply chain experience also enables the Reverse Supply Chain to be established using either customer's existing logistics or new carriers to ensure used products are returned ready for remanufacturing.
Product test requirements and the test activity itself can be developed and if necessary organised and implemented by APDI.   In short APDI offer a full support service to ensure any potential opportunity is understood evaluated and delivered to our customer on time with significant cost savings.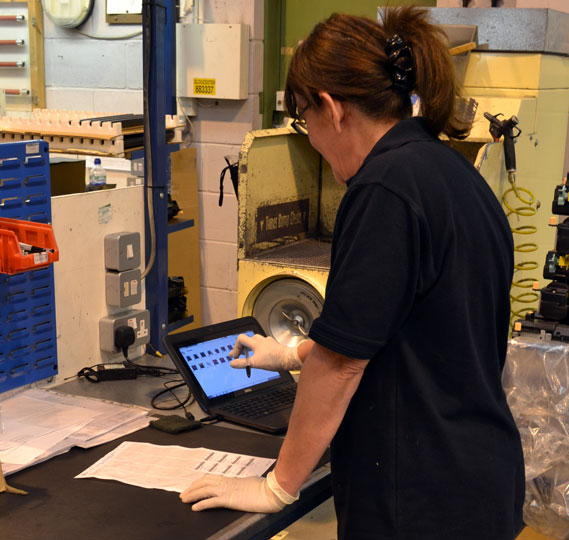 Our Mission and Principles
of Remanufacturing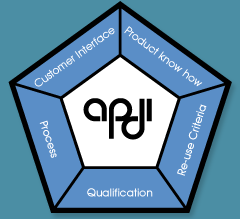 Our Mission is to be regarded as experts in the re-manufacture of electro-mechanical modules/ assemblies. Click a segment for more details.
Learn the module application and customer expectations. Understand the module design and component functionality.
Learn the failure modes- Critical to know the reman process will capture all failure causes. Develop re-use criteria for all components.
Ensure capability of new materials. OE materials/components preferred. Rigorous field trials. In-house testing to ensure functionality and life.
Understand assembly requirements and settings- dedicated tooling and fixtures to provide capability. Fully trained workforce participating in the development of the process and FMEA's. Robust final inspection. 100% machine test often used. Continual improvement as process matures. Build team involvement.
Work closely with customers' & supply chain from design through manufacture to field support specialists.
The Circular Economy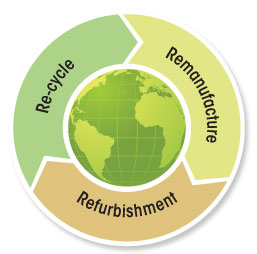 APD have been at the forefront of the re-use/recycling industry, saving over 100,000 tonnes of landfill in the past 10 years.